Welcome to Antara
Browse and shop our curated handwoven sarees from kanjivaram to banaras, our exclsuive blouses and lehengas! We hope you enjoy your visit here and If you shall have any questions, reach out us and we will be glad to help you.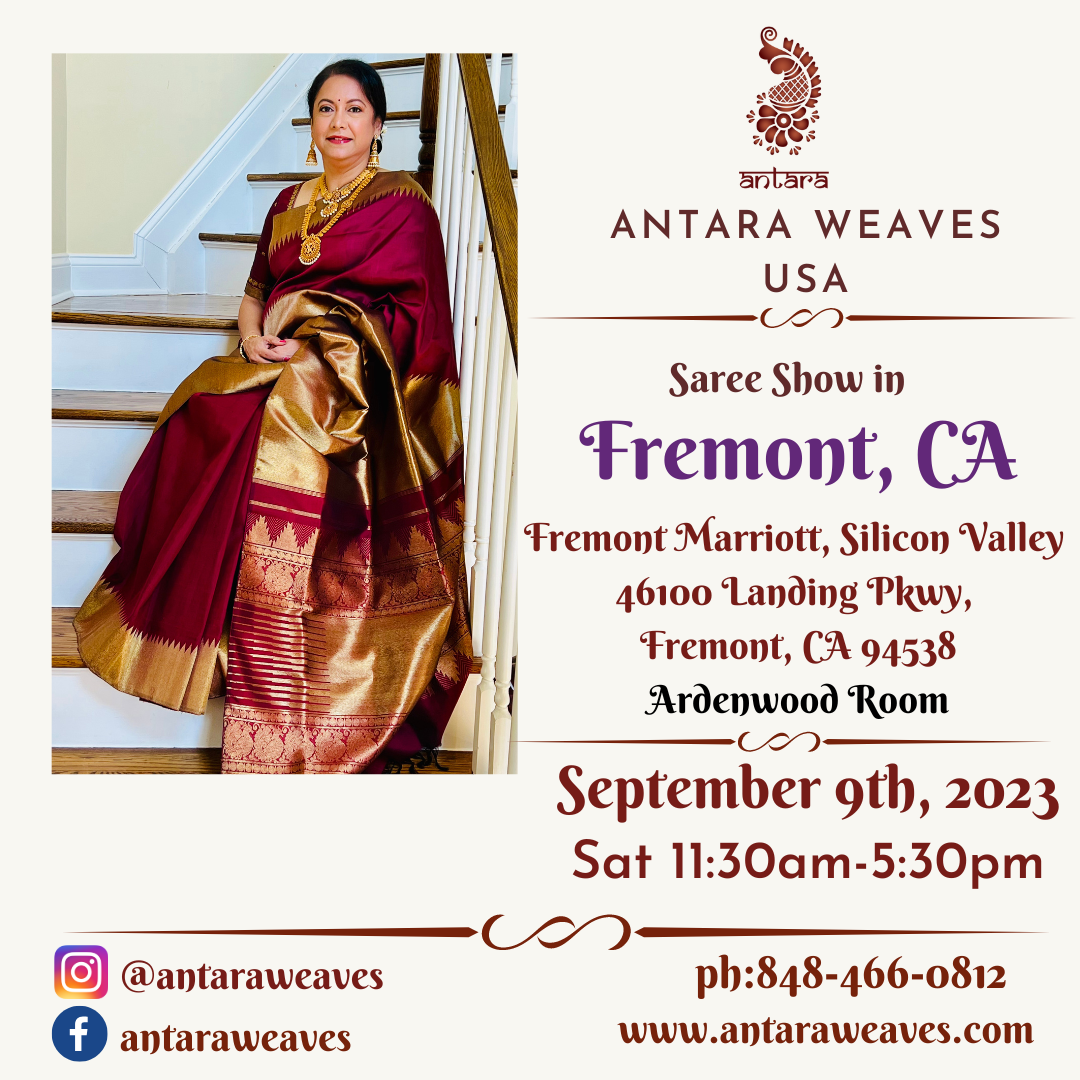 Pop-Up Show in CA
We are kickstarting our annual pop-up trunk show in Fremont, CA. Be sure to join us in witnessing the one of a kind handwoven treasures!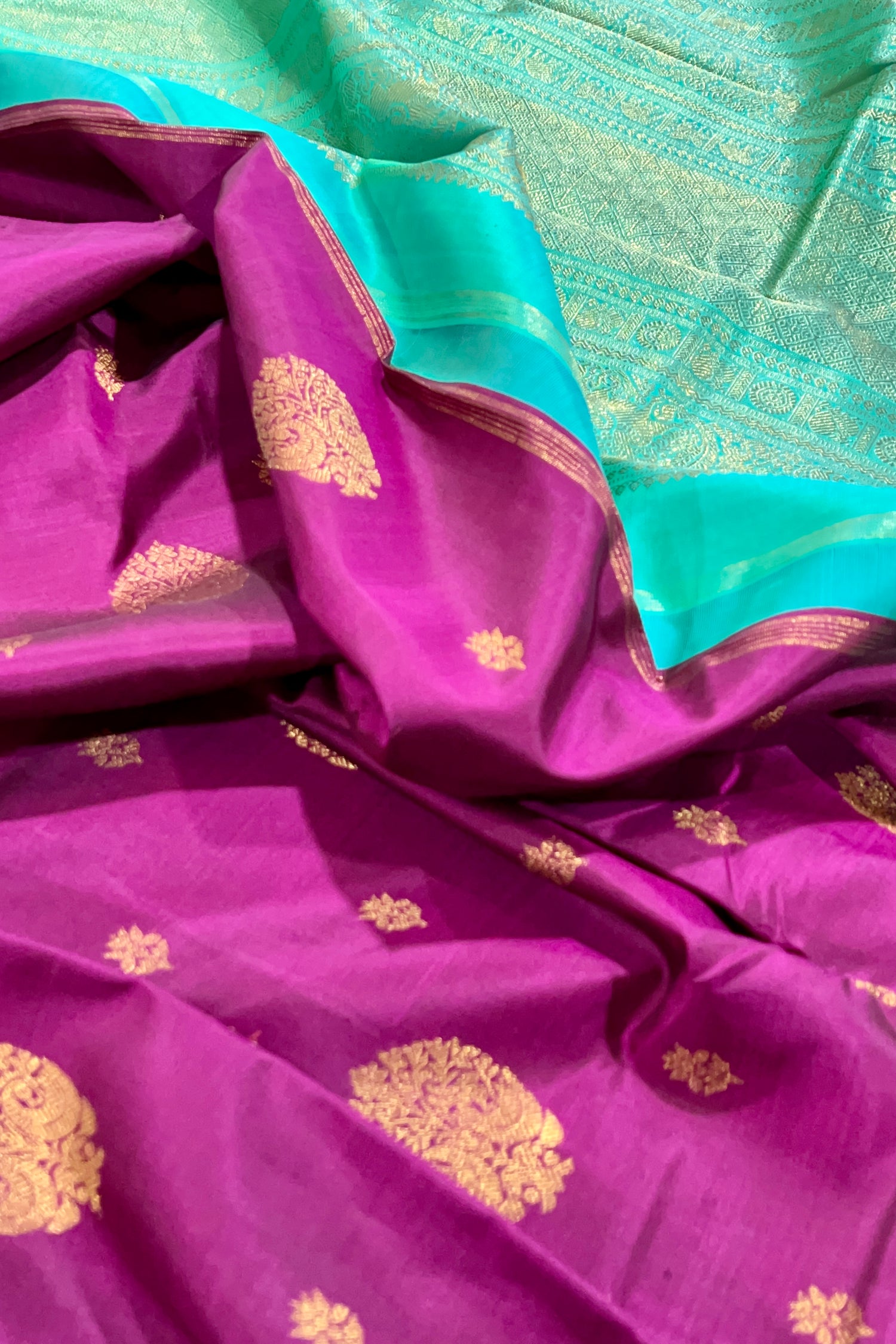 NEW ARRIVALS...
Our latest collection of curated sarees that's nothing but exclusive, regal and royal!
Shop Now!